Designers Without Borders is a consortium of designers and design educators working to assist institutions of the developing world with their communication needs. Our volunteers provide instruction, consultation, and varieties of development advice and assistance in both community and educational environments.
DWB was founded in Kampala, Uganda in 2001 in response to the need for assistance at the Margaret Trowell School of Industrial and Fine Arts. Incorporated in 2002 as a 501 (c) (3) tax-exempt non-profit in the State of Oregon, DWB continues to deliver technology, instruction, and design consulting to schools and select non-profits.
Our tax-exempt IRS TIN is: 93-1171414
Our mailing address is: 109 West Locust St, Mt Pleasant, MI 48858 USA
DWB in Print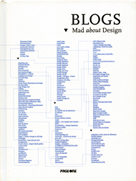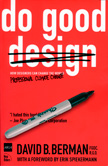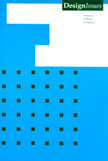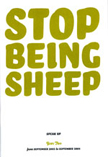 DWB on the Road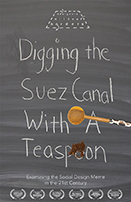 2019 Documentary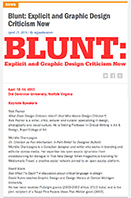 Old Dominion 2013

Graz DesignMonth 2010

ChangeChanging 2008/>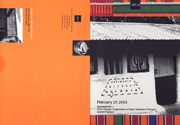 AIGA Chicago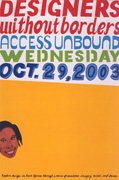 AIGA, D.C.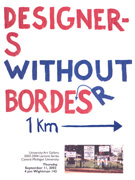 CMU